Professional Coaching with Practical Experience
Mike Cameron:

Melbourne Executive & Business Coach

Mike's professional focus was on effective relationship building, establishing trust, clarifying expectations and defining the scope of the coaching assignment so as to achieve sustainable leadership behavioural change. To create effective, transformational and empowering work environments where being accountable and innovative are givens.

Mike was a professionally certified coach with additional credentials in business and workplace coaching. Mike's practice was based on supporting executives, business owners and senior managers to improve their business performance through highly motivated and committed teams with purpose.

With a wealth of experience and understanding of corporate governance, risk management (ISO 31,000: 2009), business principles and organisational dynamics, Mike developed a clearly defined, yet flexible, coaching approach soundly based on the fundamentals that underpin the following three key behavioural competencies:
The Emerging LEADER'S Coaching Model This diagram represents the foundation and building blocks for the Emerging LEADER'S Coaching Program.
Personal Attributes
Values
Creative Co-operation

Open Communication

Mutual Respect

Compatibility

Integrity

Trust
Strengths
(Know your strengths - Marcus Buckingham)
Achiever

Learner

Arranger

Communication

Strategic

Relator
Psychometric Assessment
(Myers-Briggs Type Indicator (MBTI))
INTJ      

Architect / Analyst


Imaginative and strategic thinkers, with a plan for everything
Forming just two percent of the population, Analyst's open-mindedness, determination, independence, confidence and strategic abilities create individuals who are capable of doing anything they set their minds to. Excelling at analysing anything life throws their way, they are able to reverse-engineer the underlying methodology of almost any system and apply the concepts that are exposed wherever needed.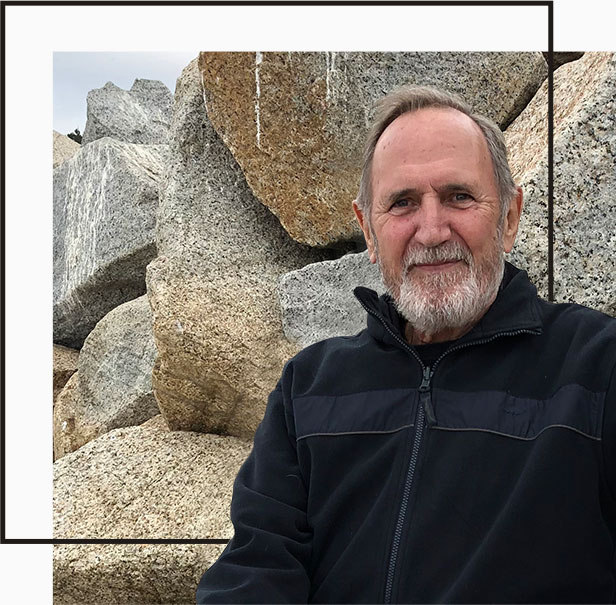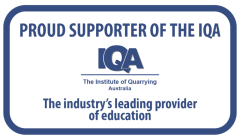 Coaching Specific Qualifications
Professional Certified Coach (ICF)

Certified in Conversational Intelligence®
Professional Certified Coach (mBIT®)
Certified Coach Trainer in multiple Brain Integration Techniques (mBIT®)

NLP Practitioner (neuro-linguistic programming)

Diploma of Workplace and Business Coaching

Cert IV in Workplace and Business Coaching

Accredited Business, Sales, Management and Leadership Level 3 Course Coach (LMA - Leadership Management Australia)

Cert IV in Training and Assessment TAA40104

Cert IV in Training and Assessment TAE40110

TAESS00005 Sustainable Practice Skill Set

Mental Health First Aid Accreditation (Mental Health Australia)
Accredited Coaching Instruments
Myers-Briggs Type Indicator psychometric assessment (MBTI)

Dominance, Influence, Steadiness, Conscientiousness quadrant behavioural model (DISC)

DISCflex Assessment ~ through Indaba Global eLearning

DISC Interactive Assessment System (DIAS™) ~ LMA

C-IQ Catalyst Tools™ and Technologies - Employee Surveys (CreatingWE® Institute)

CheckPoint 360 Feedback System™ ~ Profiles International ~ LMA

Targeted Selection®: A Behavioural Approach to Improving Hiring Decisions ~ DDI
4-D Systems® ('How NASA Manages Teams')

Click/Colours™ ~ Communication Strategies ~ Greg Barnes

Communication Style Flexing ~ LMA
Industry Specific Qualifications
Fellow Institute of Asphalt Technology ~ FIAT (Equivalent to MEng)

Fellow Institute of Quarrying ~ FIQ

Member Institute Transport Administration ~ MITA

Member Institute Public Works Engineers of Australia ~ MIPWEA

Registered Quarry Manager (UK)

Past Member Victorian Quarry Managers' Board

Past Victorian Chairman Institute of Quarrying Australia

Past Member Victorian Extractive Industry Advisory Group

Past President Victorian Sand Producers' Association

Past Member Committee of Management Diamond Valley Learning Centre (RTO Code 3769)

Past Member of the Eltham Chamber of Commerce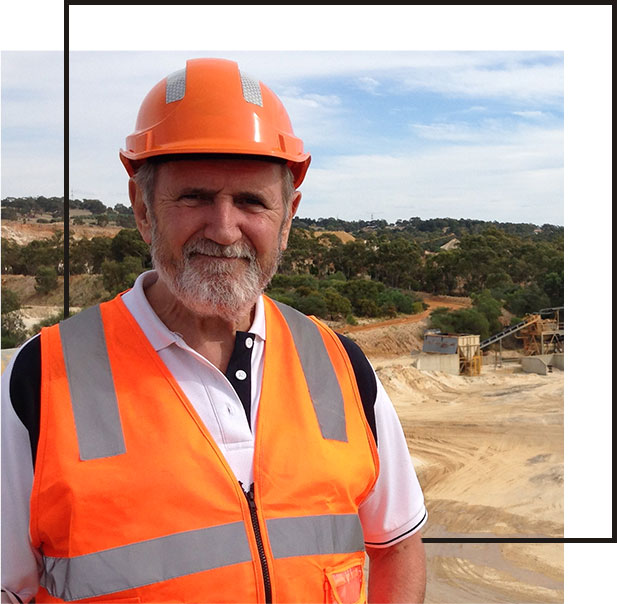 Qualifications and Programs that I taught
(with material I wrote or revised for some of the units of competency)
Advanced Diploma of Extractive Industries Management

Diploma of Leadership and Management

Diploma of Management,

Diploma of Project Management

Diploma of Surface Operations Management

Construction Industry Induction Card
Cert IV in Business Sales

Cert IV in Frontline Management

Cert IV in Project Management

Cert IV in Small Business Management

Cert IV in Surface Extraction Operations

Cert IV in TAA Training and Assessment

Cert IV in TAE Training and Assessment