Effective Leaders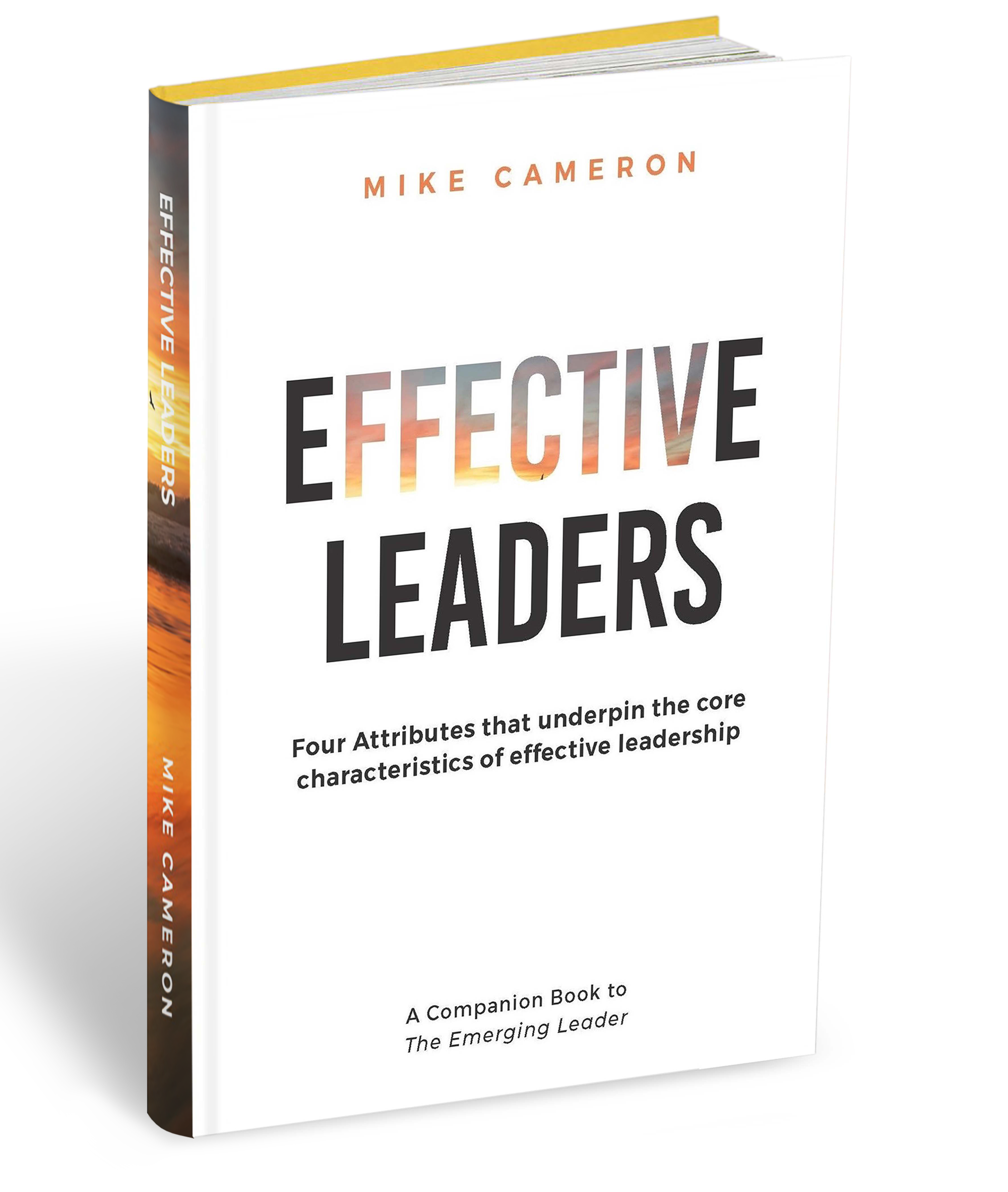 $32.50 plus $9.00 postage & handling (Aust only)
All purchases will be in Australian Dollars.
For bulk purchases or questions, please Contact Mike.
Order Kindle or paperback versions for your location via Amazon or LULU
Kindle is available for AU$4.99 (Prices may vary in some countries)
Paperback versions are being offered through Amazon at the best available rates.