View Mike's Books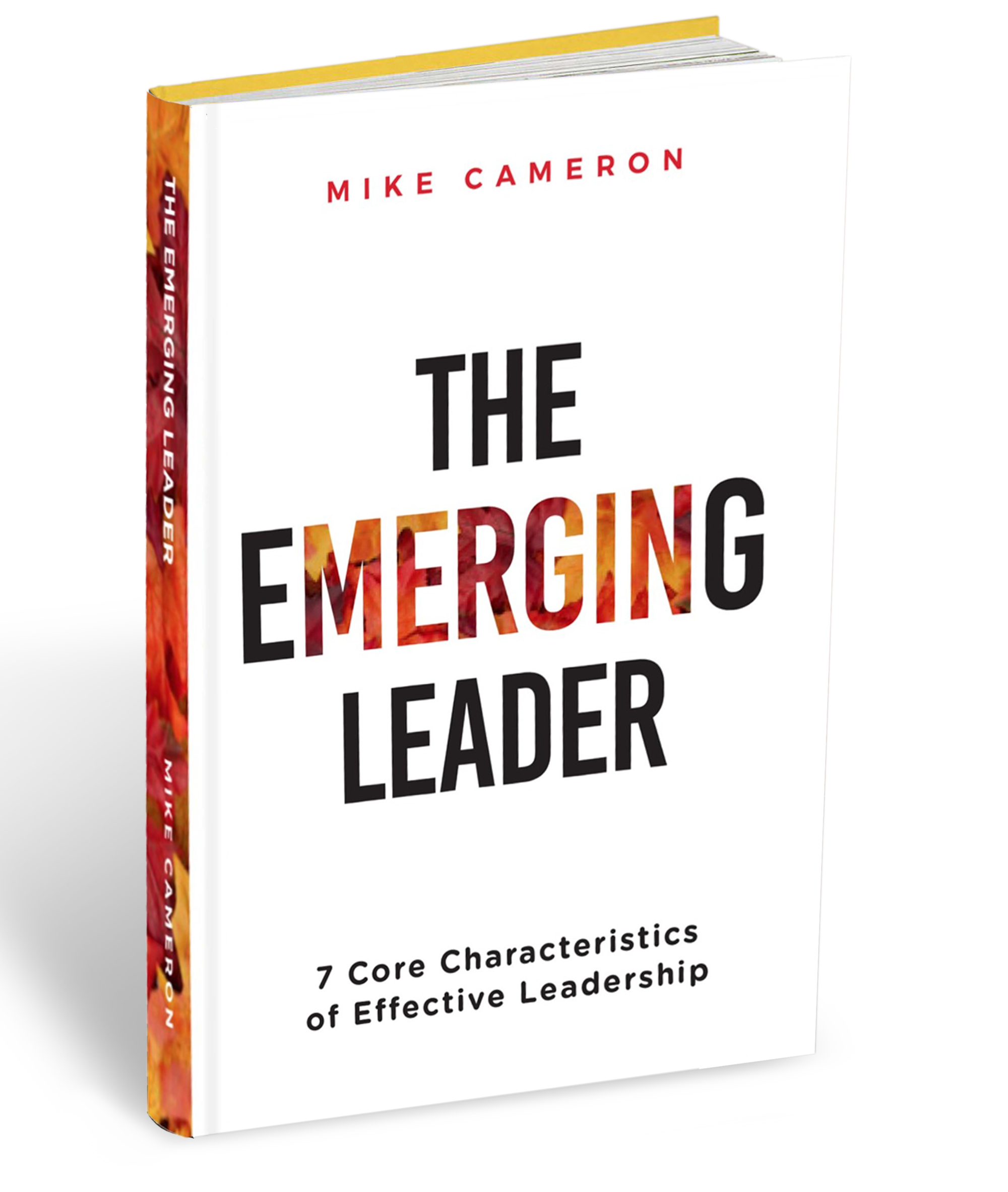 The Emerging Leader is for anyone who wants to hone their skills, acquire new competencies and better understand areas for personal improvement.
It is a practical self-coaching guide on how to master and habitually exhibit the seven core characteristic of effective leadership, through knowing yourself, being emotionally resilient, displaying management intelligence and using efficacious communication.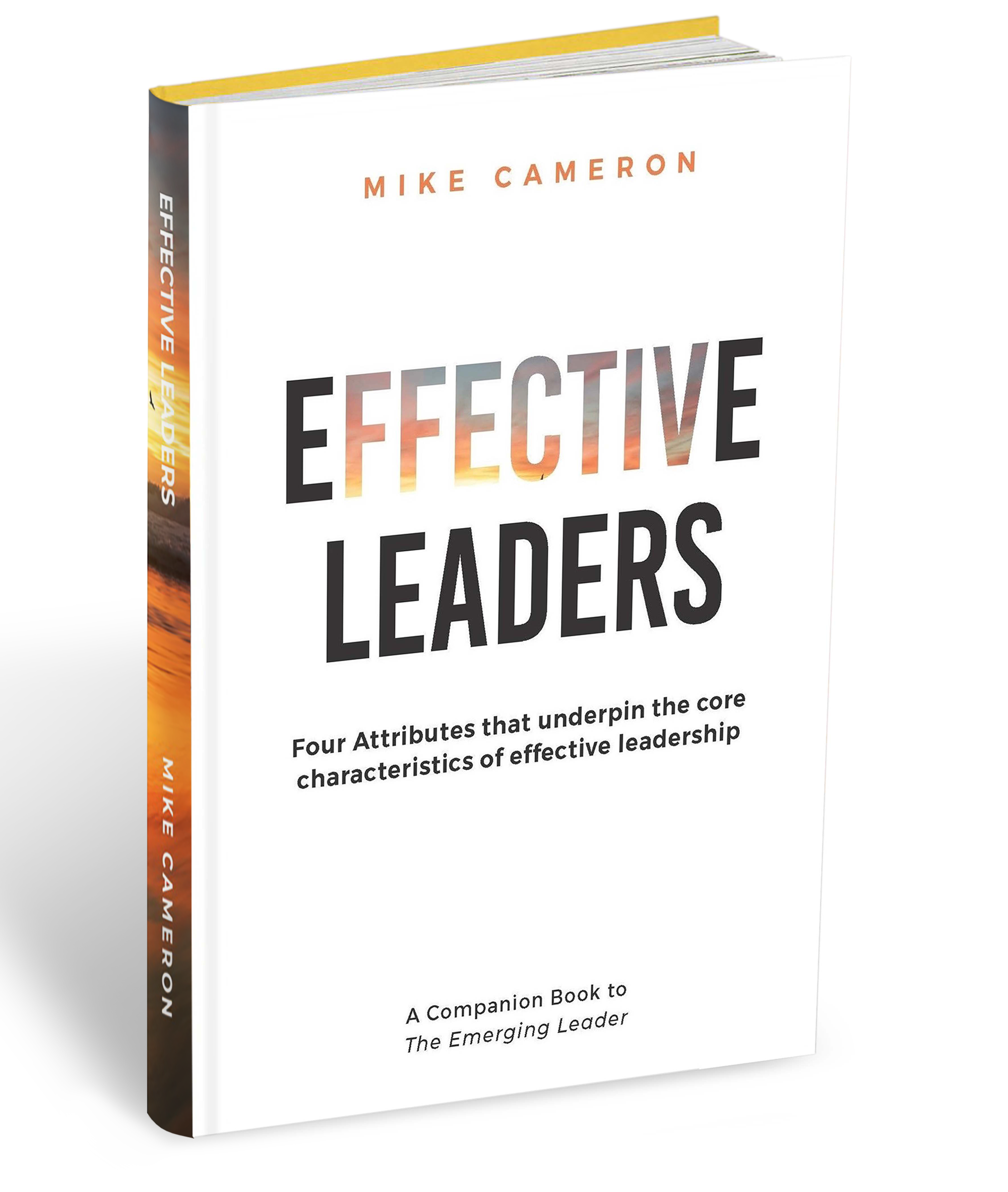 Effective Leaders is packed with interesting stories and lived-experiences from a diverse demographic and wide ranging group of acknowledged leaders and subject matter experts.
The stories highlight the importance of mastering the seven core characteristics of effective leadership whilst establishing Trust in the workplace. There are also chapters on the four attributes (Respect, Courage, Integrity and Agility) that underpin the key leadership qualities.