Coaching Focus
If you really want to hone your leadership skills and get the most out of yourself and your team … to build trust and shared values … to significantly improve the effectiveness of your communication and fully identify and address behavioural shortcomings … here are resources Mike used as part of his coaching service.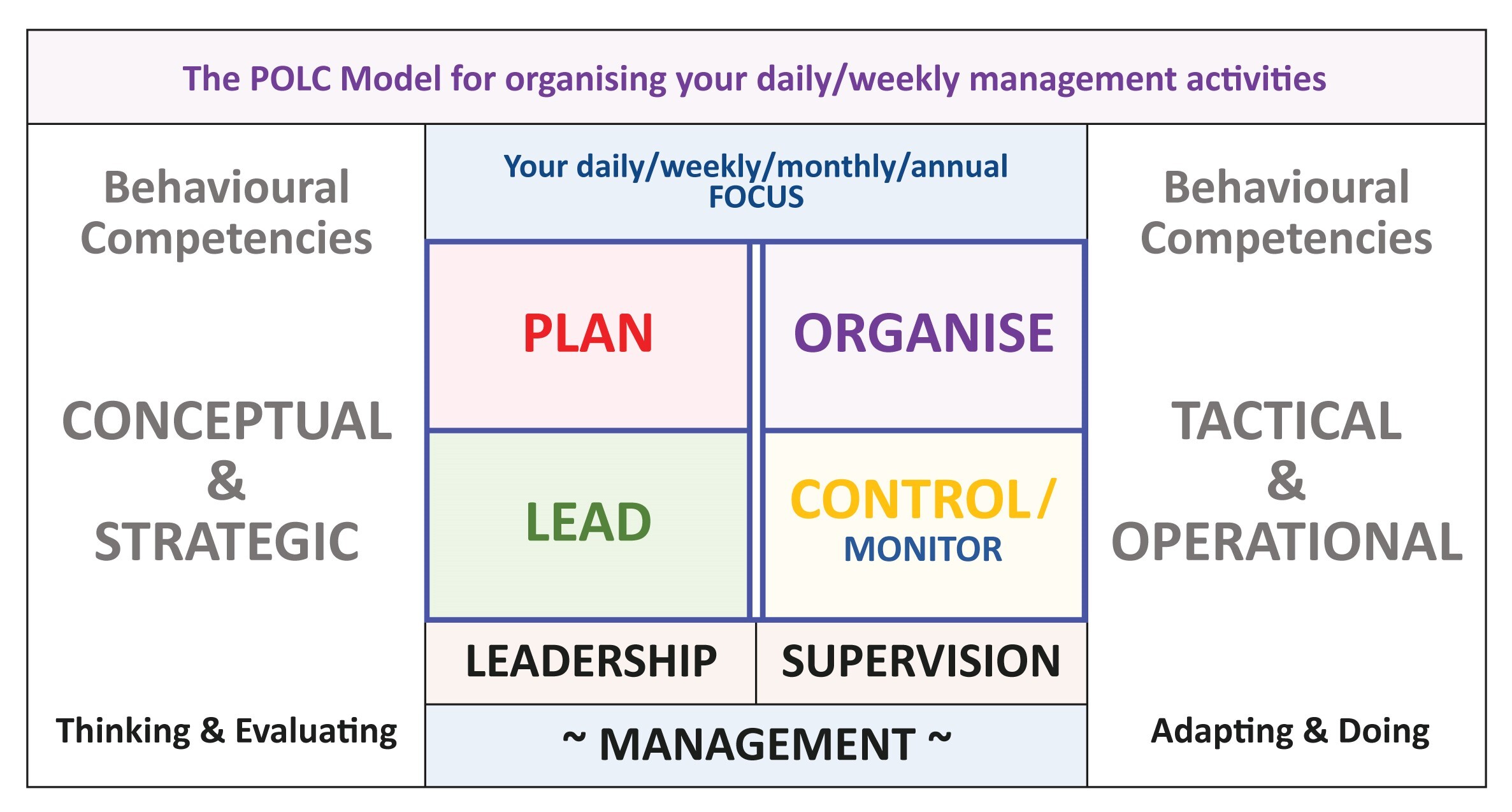 This diagram represents the four key functions of Management and it is an important building block within the Emerging LEADER'S Coaching Program.
Specialities and Opportunities for Change
Attitudinal/behavioural change

Business emotional intelligence

Business strategy/organisation

Communicating the vision

Constructive thinking

Conversational agility

Creative co-operation

Developing effective teams

Discovering your passion

Effective communication

Effective delegation/monitoring

Empowerment

Executive/management acumen

Improving performance

Interpersonal awareness

Intrapersonal awareness

Leadership attributes

Management expertise

Managing challenge/stress

Motivating/inspiring others

Negotiation/conflict resolution

Overcoming fear/doubt

Productivity

Self-acceptance

Self-discovery

Self-inquiry

Setting the vision

Staying 'in the moment'

Style flexing

Work/Life balance
Management is efficiency in climbing the ladder of success;
Leadership determines whether the ladder is leaning against the right wall.
Stephen R Covey